IMS-California Participating Carriers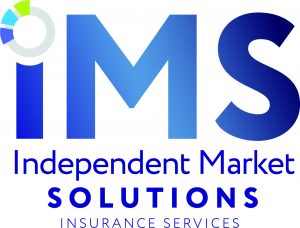 Access to Independent Market Solutions Insurance Services is available at no charge to Independent Insurance Agents and Brokers of California members.
Appointments are based on mutually beneficial and profitable relationships, and no appointments are guaranteed.
Personal Lines
JIBNA, Prudent Pet, Progressive, Travelers
Commercial Lines
Coterie, Cowbell Cyber, Attune, Progressive, RMS Hospitality, SynchronoSure
Returning agent?
If you have previously submitted an application and want to request a sub-appointment for a new or additional carrier, please email Jean Bloszinsky.
Agency appointments are not guaranteed. Annual New Business production commitment is required for consideration. Agency is responsible for all producer licensing fees.
APPLY FOR MARKET ACCESS
Independent Market Solutions facilitates relationships between agents who are unable to secure company appointments due to any number of reasons, and carriers with an appetite for writing coverage.